Journey of Creativity
Time Universal Communications is a Full Service Digital Agency founded in December 2004 focusing on Digital Marketing, Digital PR, Website Development, Creative and Interactive services.
Our Services
Strategy & Planning
Digital Strategy
Social Media Strategy
Content Strategy
Search Strategy
Mobile Strategy
Cross Channel Strategy
Media Planning & Buying
Digital Marketing & PR
Social Media
Digital PR
Display Ads
SEO/SEM
Email Marketing
Online Reputation
Community Development
Design & Creative
Website Design
Mobile App Design
Video Production
Content Design
Copywriting
Website & Application
Responsive Web Development
Mobile App Development
Facebook App Development
E-commerce Web Development
Microsite/ Landing Page
Content Management System (CMS)
Our Projects
We are inspired by various cross channel projects. The inspiration helps us bring out extraordinary experience for users.
Our Blog
MÔ TẢ CÔNG VIỆC Hành chính - 60% Xử lý chứng từ cho khách hàng và các bộ phận khác có liên quan: tiếp nhận, kiểm tra tính hợp lý, hợp lệ của…
Job brief We are looking for a reliable Financial Manager that will analyze every day financial activities and subsequently provide advice and guidance to upper management on future financial plans. The goal is…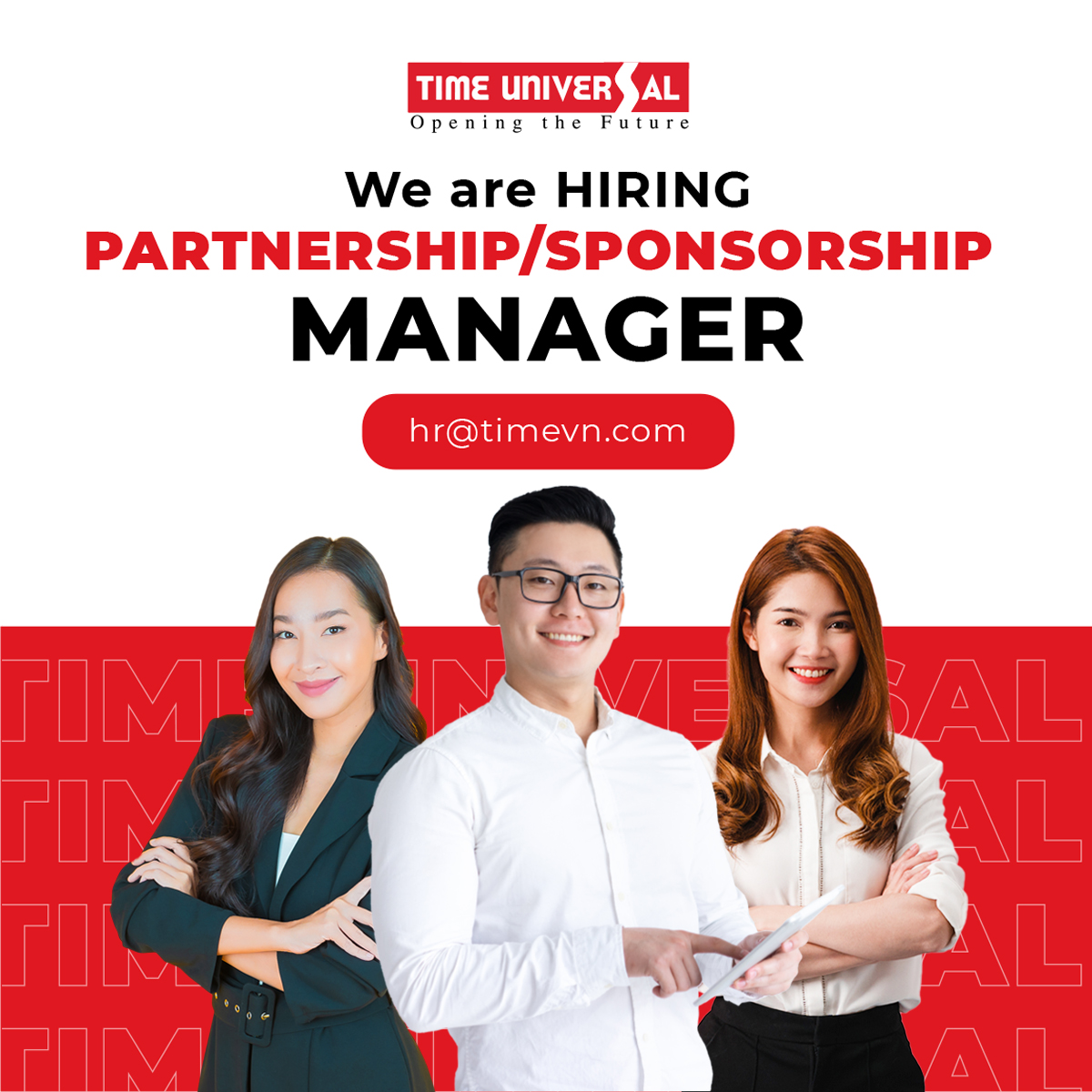 Mô tả Công việc Khảo sát thị trường, phân tích nhu cầu khách hàng, xác định các cơ hội hợp tác mới tiềm năng (bao gồm nhà tài trợ, bảo trợ, các đối…
Our facts
2004

since

02

Offices

100%

Independent and
owner run business

60

talent staffs

05

world top brands
in clients list

50

national top brands
in clients list
Hanoi
16th Floor, C1 Thanh Cong Tower, Thanh Cong Ward, Ba Đinh Dist, Ha Noi
Tel: +84-24-3513-2783/84
Hochiminh City
A3.05.06, TNR Goldview Tower, 346 Ben Van Don, Distr. 4, HCM City
Tel: +84-28-22399988